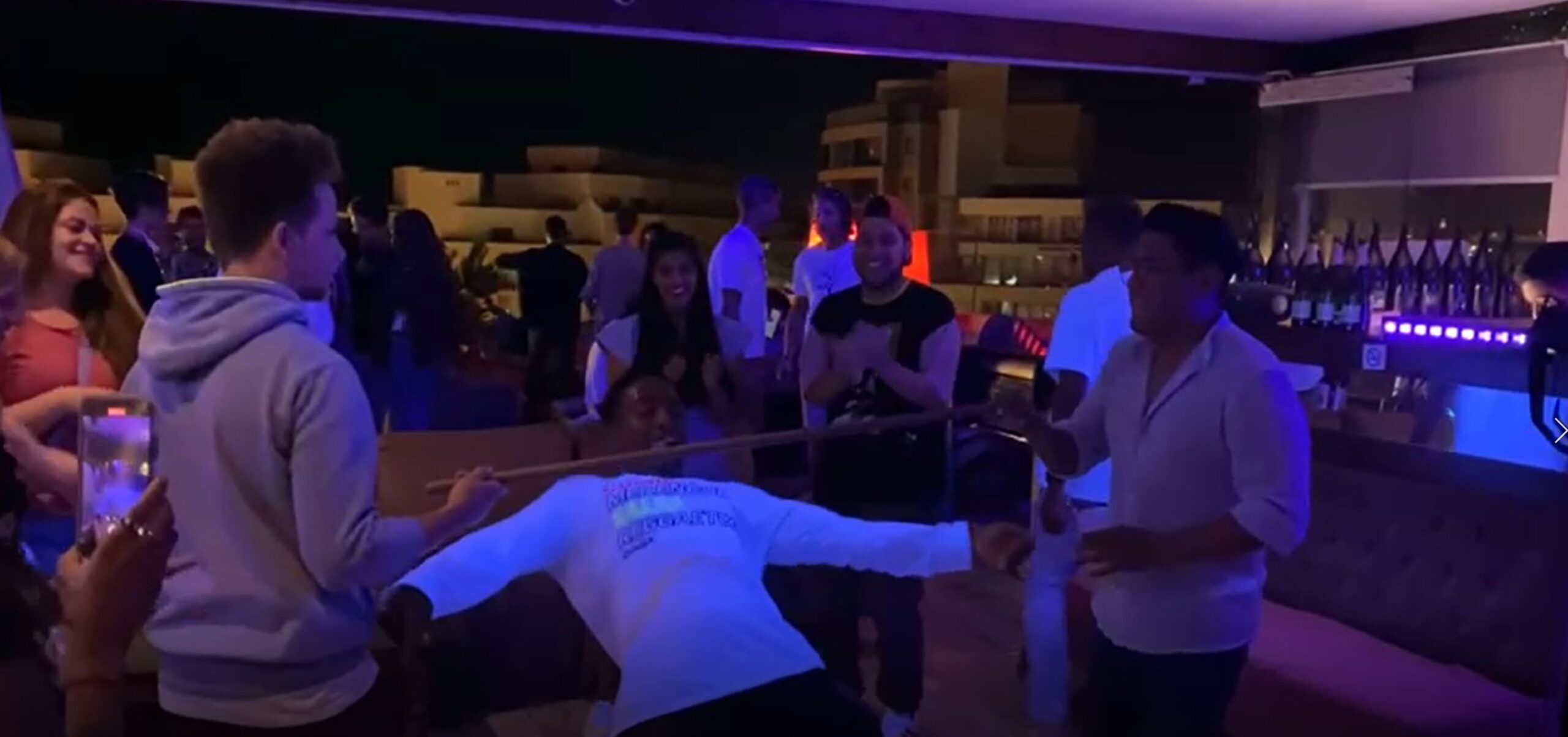 Marco Polo Hostel began in June of 2016 in the heart of Malta's prime resort of St. Julian's. With our multiple stories, rooftop bar, and planned group activities we do our best to provide the full Malta experience for our guests. We love to explore by day and party by night, but often enjoy lazing around on the beach or reading a book on the balcony. We host rooftop BBQs and often take groups to great spots on Malta like Mdina and the Blue Grotto, as well as the islands of Comino and Gozo.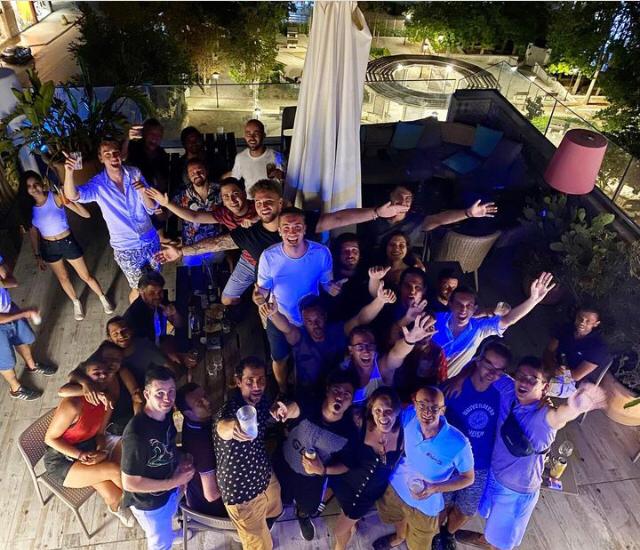 "Expect the unexpected"
Our motto is "Expect the Unexpected" and we really just want to provide something new and different for guests each time they come to Malta. We love this place, and we want you to love it too.
We Pride Ourselves On…
Having Fun
We love what we do, we love where we live, and we love making you fall in love with it too.
Staying Busy & Planning Group Activities
We really go out of our way to set up group activities with our guests to go to different spots on Malta, Comino, and Gozo. You're here on Malta, you should see as much as you can!
Our Rooftop BBQs
Honestly…as the person behind the screen writing this, I'm going to go off script (sorry :D). I sometimes wish I didn't get so ridiculously excited about food…but that's just not the case lol. And with that being said, if you happen to be at the hostel when they plan one of their BBQs, don't miss out on it because boy do they know how to throw a BBQ.
The vibe
As a guest at the hostel from the start, it was a very welcoming and warm beginning. I was greeted by the amazing receptionist who made me feel comfortable and I was able to make friends on the rooftop of the hostel. I was then able to hang out during the day and night with my new friends making our own activities like catching the buses and boats to the various towns/villages and venturing to the other sister islands of this beautiful Maltese Archipelago.
I know I will definitely come back!